//= featImageUrl(get_the_ID()) ?>
Christmas has always been a holiday where children are most excited about. Giddy and looking forward for the gifts they will receive, it is our joy as adults to see them unwrap gifts with smiles on their faces.
One thing I love about the children we serve in Visions of Hope Foundation is their gratefulness and how they look forward to this special season. I always look back when most of them are neglected, unloved, and alone in the streets and I am amazed of how the Lord has used this ministry. The Lord is using His people to extend love to more than 150 children who we currently shelter in our three home care facilities in Laguna and Sarangani Province.
This year, we wanted to teach our children to Give Back the love that they received from the Lord and from all of you! We arranged an outreach program for our teens from the Rose of Sharon and Magdalena home care facilities. They exerted much effort as they planned, prepared, organized, and successfully executed their outreach activity. Each teen contributed Php200 from their hard-earned savings to bless the IFL children. I am sharing with you a narrative and reflection of our 17 year-old teen who visited the Institute for Foundational Learning (IFL) community, an NGO who is also dedicated in relieving the pressures of poverty.
"As the day of Christmas is approaching, the youths from Rose of Sharon and Magdalena Community Center decided to share their blessing to IFL children to show God's love to everyone as a way of thanksgiving for what had happened all throughout the year. We gave our best to plan and execute our outreach activity."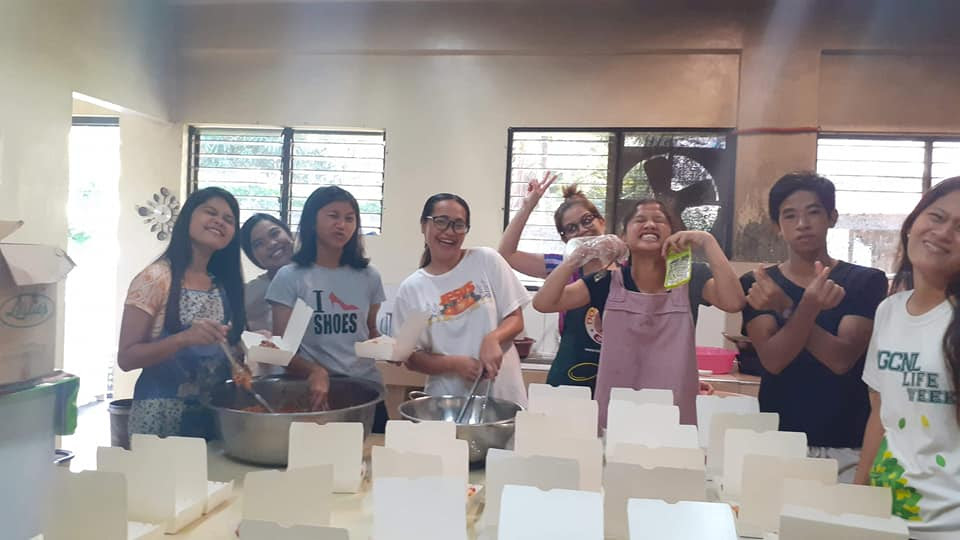 "The program was very fun and one of the highlights was when the IFL kids shared their stories and testimonies. We also shared our testimonies of how the Lord rescued us. We can say that God has really blessed everyone and He has a great plan and purpose in all of our lives. After that, a moment was given to the VOH teens to deeply connect with the children through praying with them and it was one of the most overwhelming scene that afternoon. We shared meals with them and handed to them the gifts that we have prepared."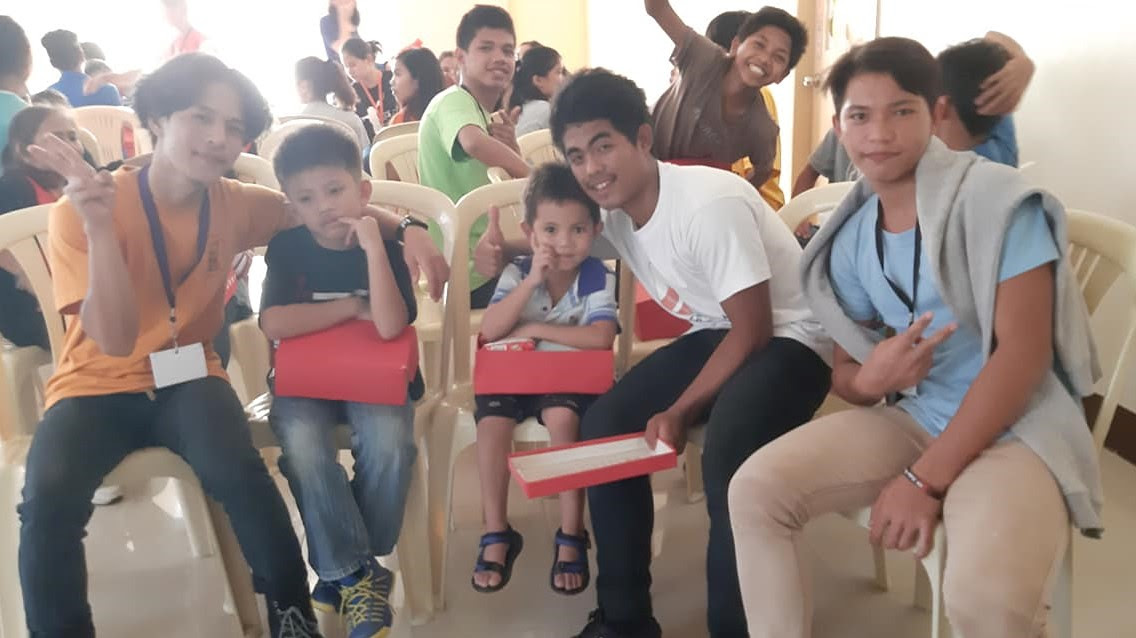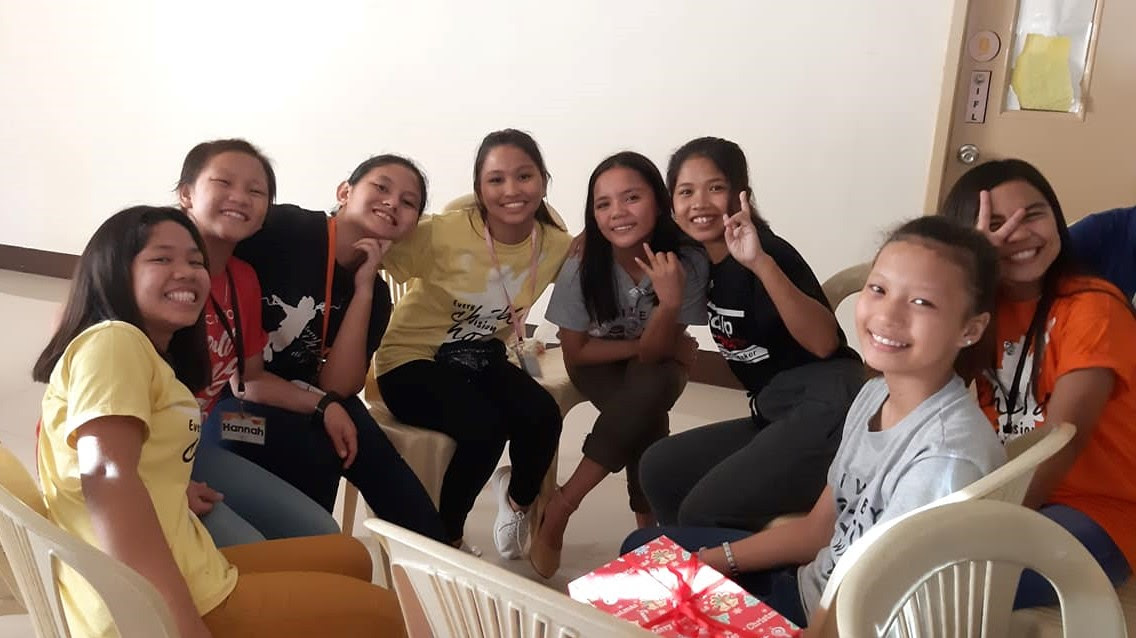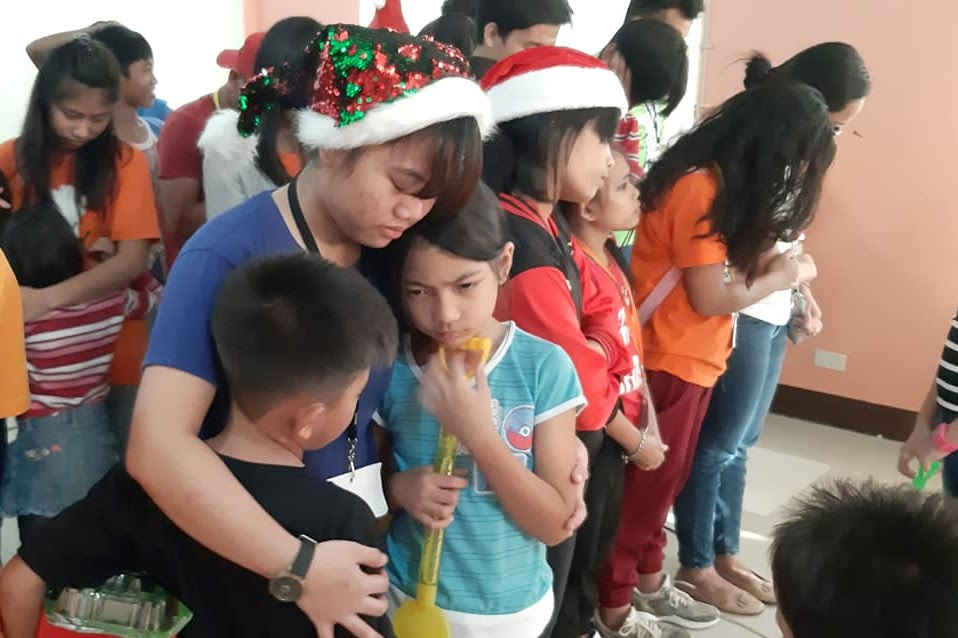 "At the end of the day, we gathered around and shared our experience. As I listen to everyone say their highlights of the day, I am happy to see genuine smiles across the faces of my co-teenagers. And I thought to myself, so this is what it feels like – to be able to give back to those in need- it is overwhelming and full of joy. I can truly say that every effort that is done with love and thanksgiving is worth it." -Janine, former street kid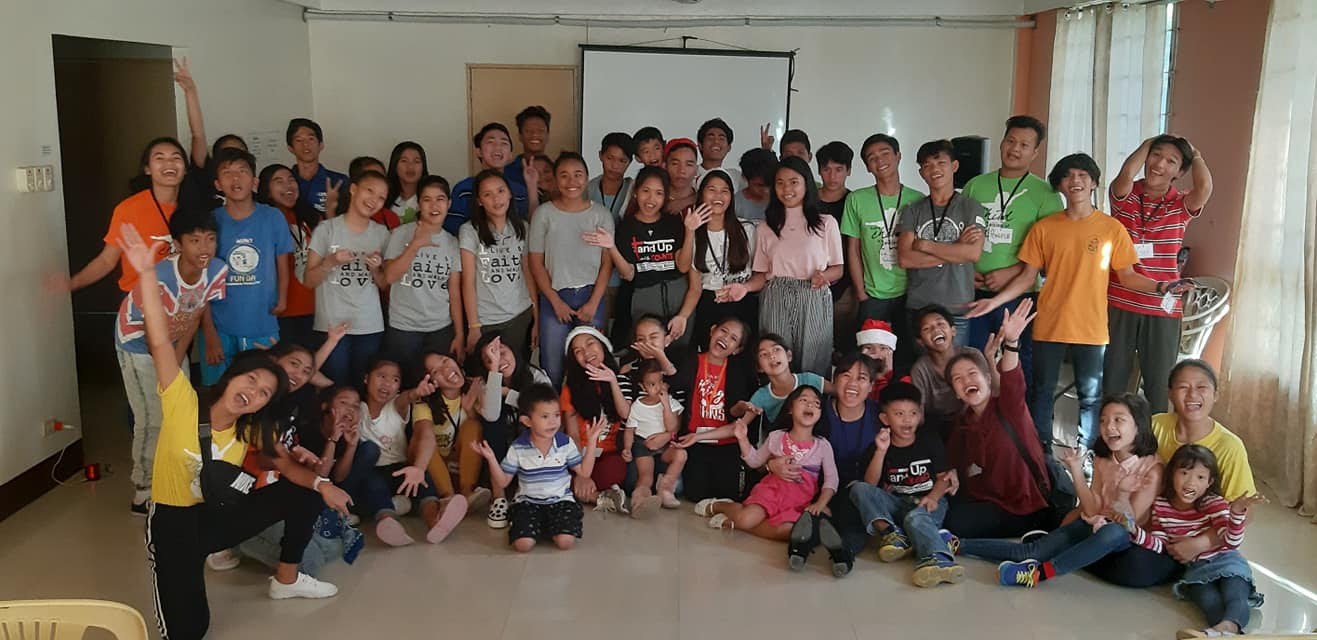 Reading her reflection, I can't help but praise God for the lives of our teenagers who has now grown into maturity. May they continue to grow with a heart that seeks to bring joy to other people.
Blessings,
Arlene Sy
Executive Director