Gifts of Hope is the social enterprise of Visions of Hope Foundation Inc. It serves as a platform where the children can showcase their creativity and develop their entrepreneurial skills. Through this enterprise, Gifts of Hope is helping Visions of Hope Foundation sustain and expand their programs.
Check our products below: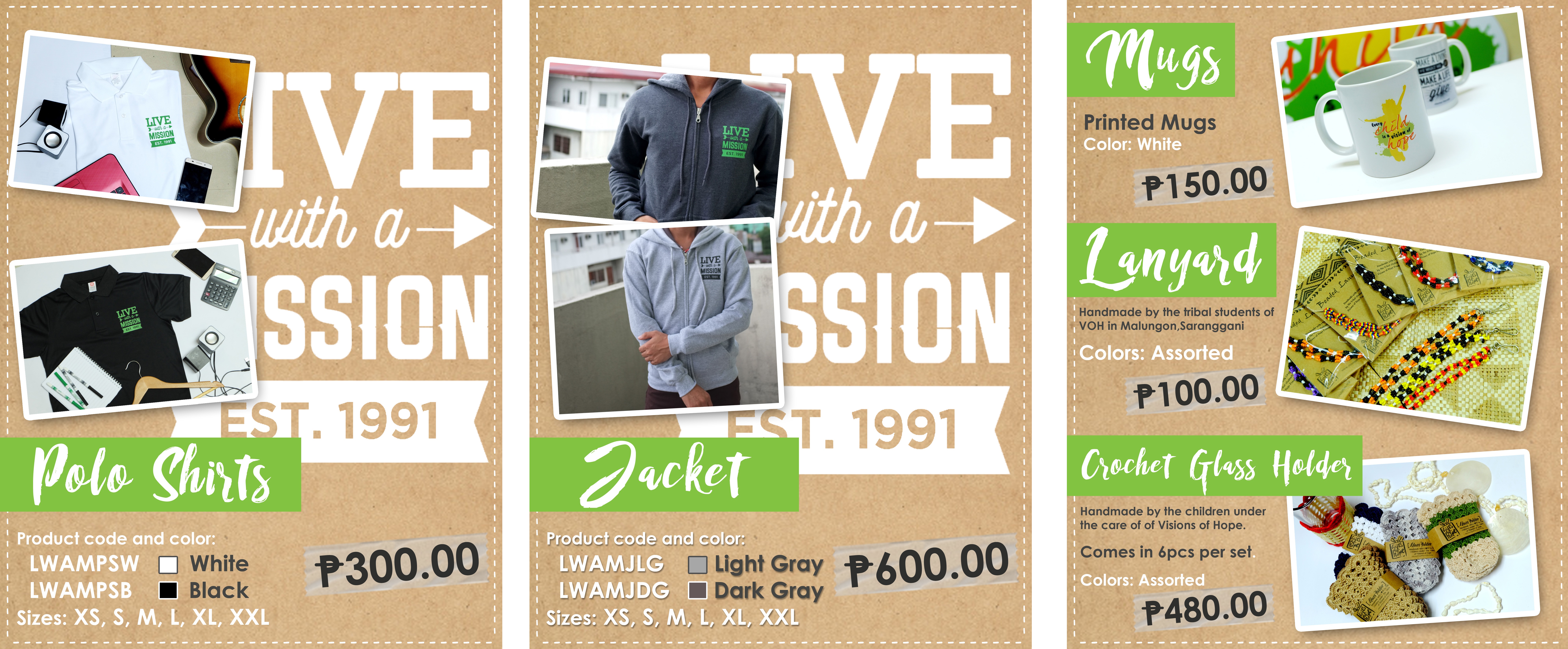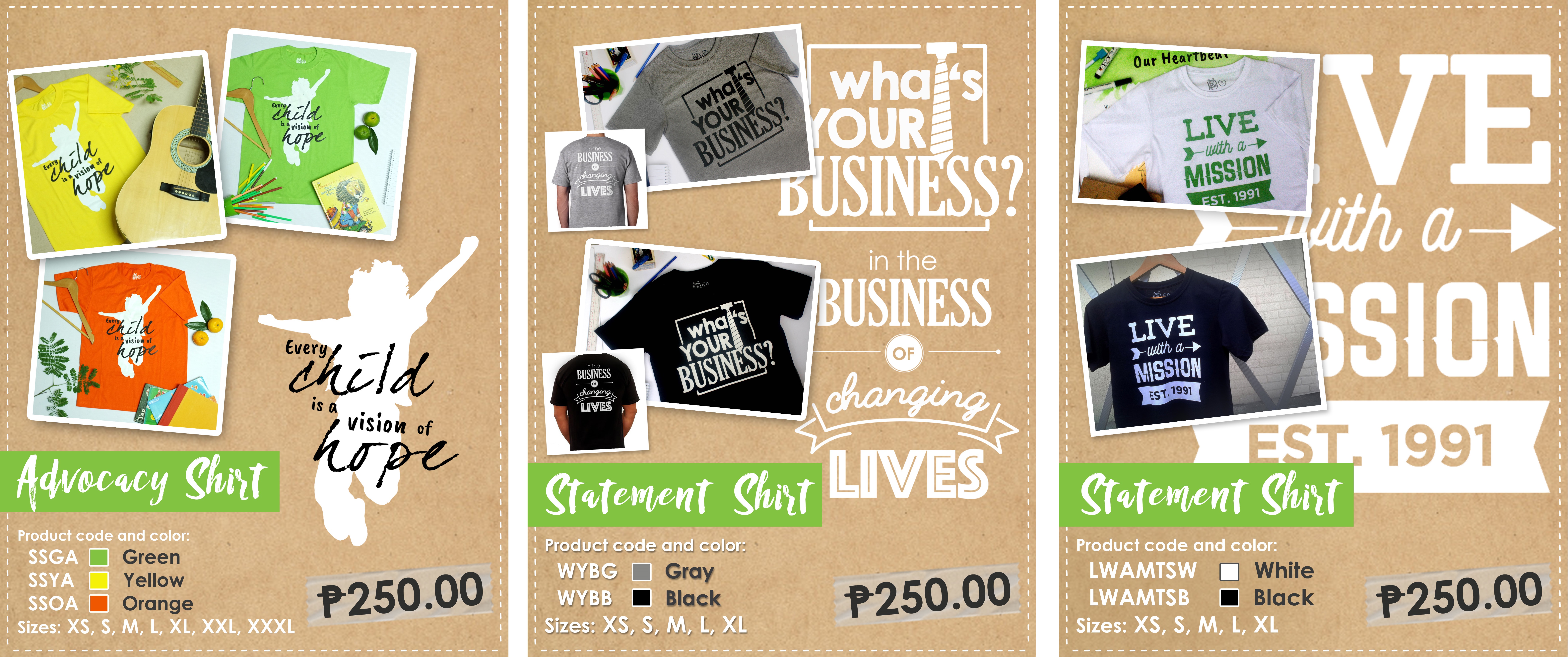 Find us on Facebook, order now and give back!