Unlocking HOPE in every child
//= featImageUrl(get_the_ID()) ?>
Born in the slums; the image of shanty houses, heaps of trash and garbage, waste, pollution, and all the likes are nothing but normal to her. Her family eats one meal a day, sprinkling salt or pouring soy sauce to plain rice, just to get by. Her skin-draped skeleton endures the heavy load of plastics and other junk just to trade it with petty cash. At night, she hears the endless coughing and laughing of her father and brother, drowning with their illegal vices.
This is the life story of a girl whom we met during our visit in the slum area of Payatas. At first glance, we would have never known that this young girl carries so much burden in her. She was just like any ordinary teen; carefree and full of bliss, yet inside, she is silently suffering. What pierced our hearts most is how she talks very casually of her situation. It was as if everything was normal and that there is no point in looking forward–there is no point for hoping.
In our heart we asked the Lord, "How do we clothe such a child with hope? How can we unlock the hope in them?"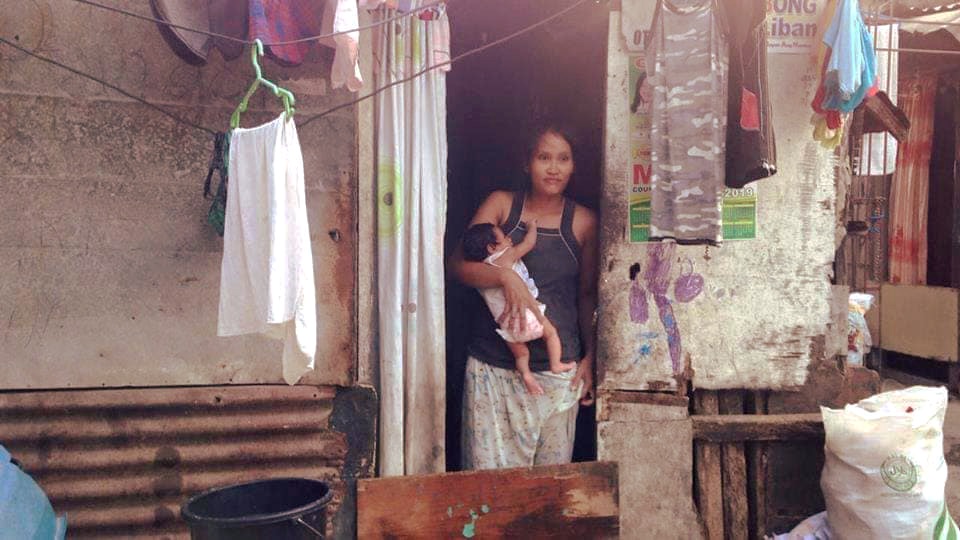 Hope for a child is a life where they are free to dream and play, fully supported, well taken care of, and unconditionally loved. Personally, just like the vision in Zechariah 8:5, we dream to see children safe, happy, freely moved, hopeful, and joyful in all circumstance. We dream for the Philippines to be called a faithful nation–a nation of peace, prosperity, and fruitfulness. God's will for us is that we give and work as much as we can to alleviate the pain of other people–the suffering of God's little children.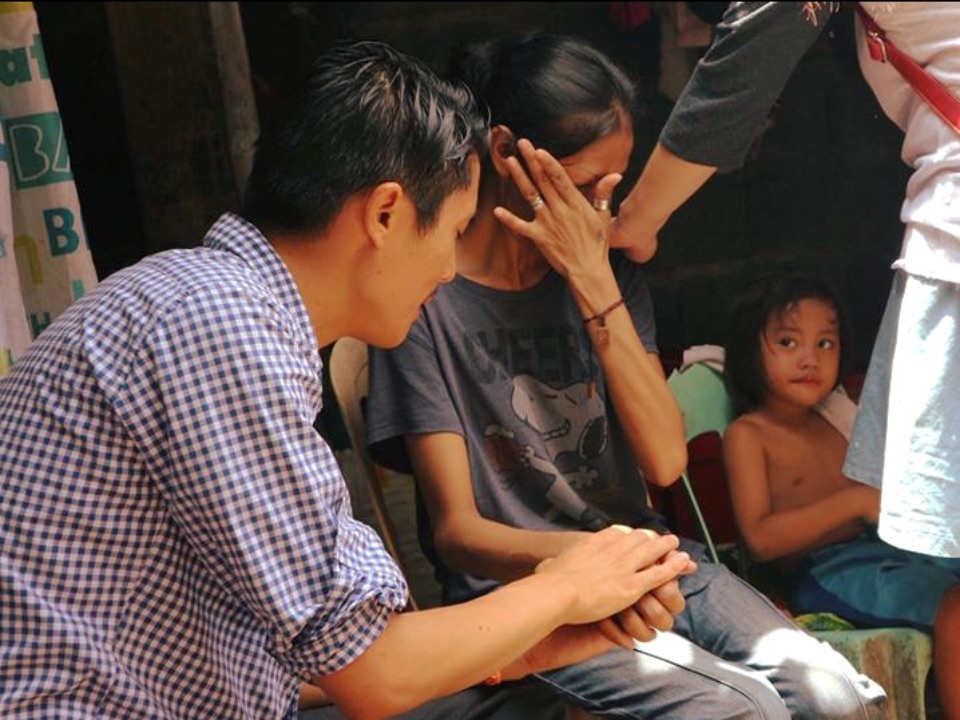 And this is why Visions of Hope exists. We exist to unlock the hope in every child by introducing them to the God of hope!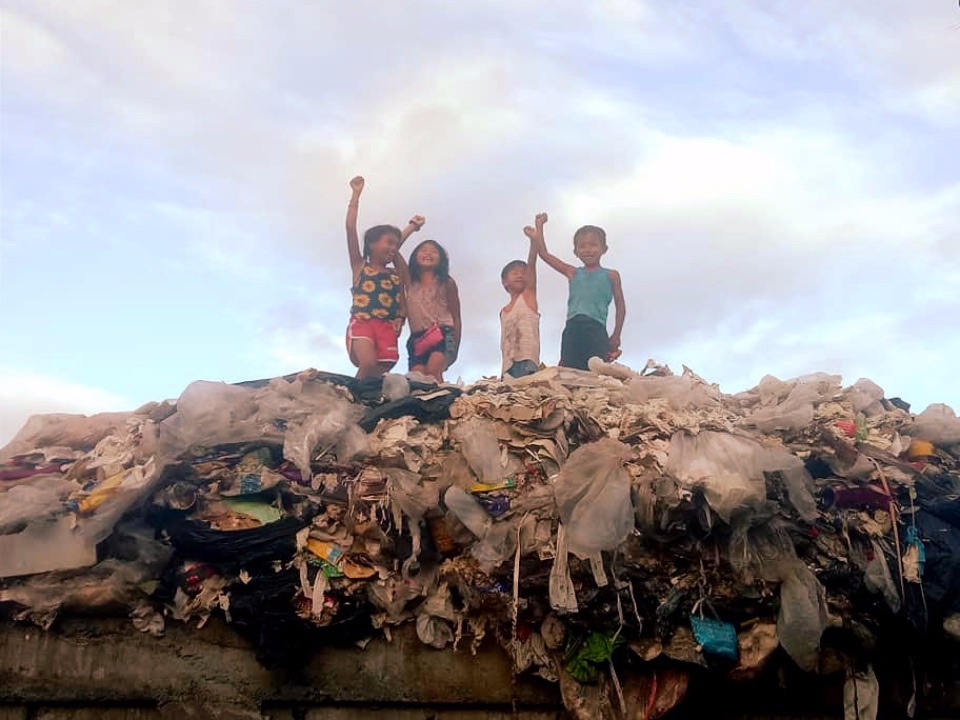 Over the years, God's faithfulness enabled VOH to develop programs that envision to give hope to underprivileged children–qualifying the unqualified. Today, it is our joy to introduce to you our programs which stands for the acronym H.O.P.E.
These programs include:
"Home with a Heart" which serves as a haven for children that are at-risk;
"endless Opportunities" where we partner with people who have the same heartbeat as ours;
"Productivity" that empowers children to become fruitful; and
"Education" that allows them to reach their dreams.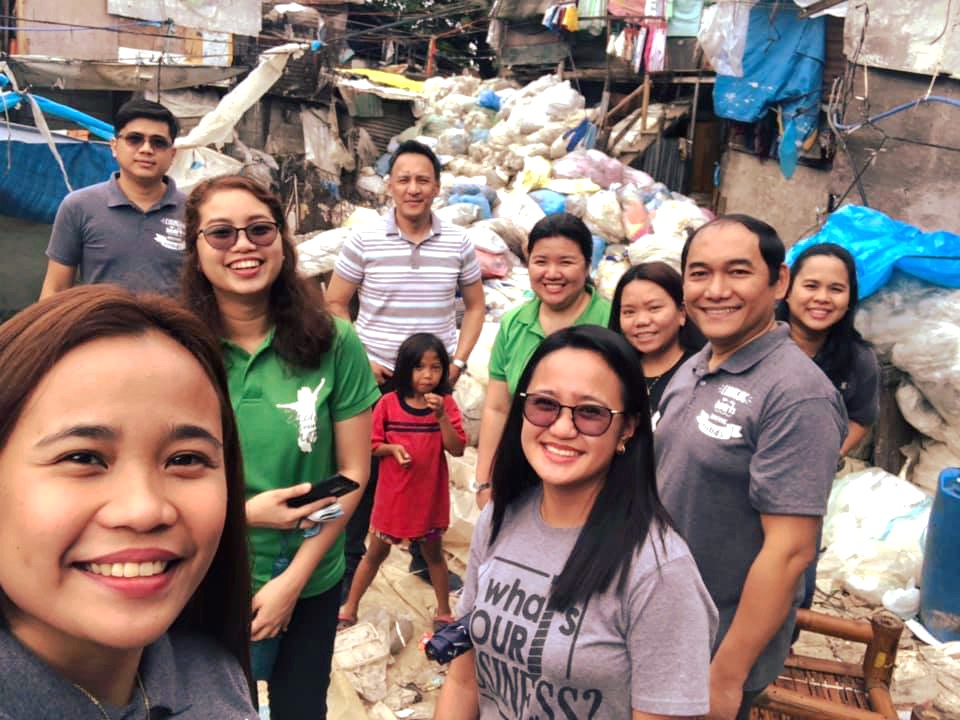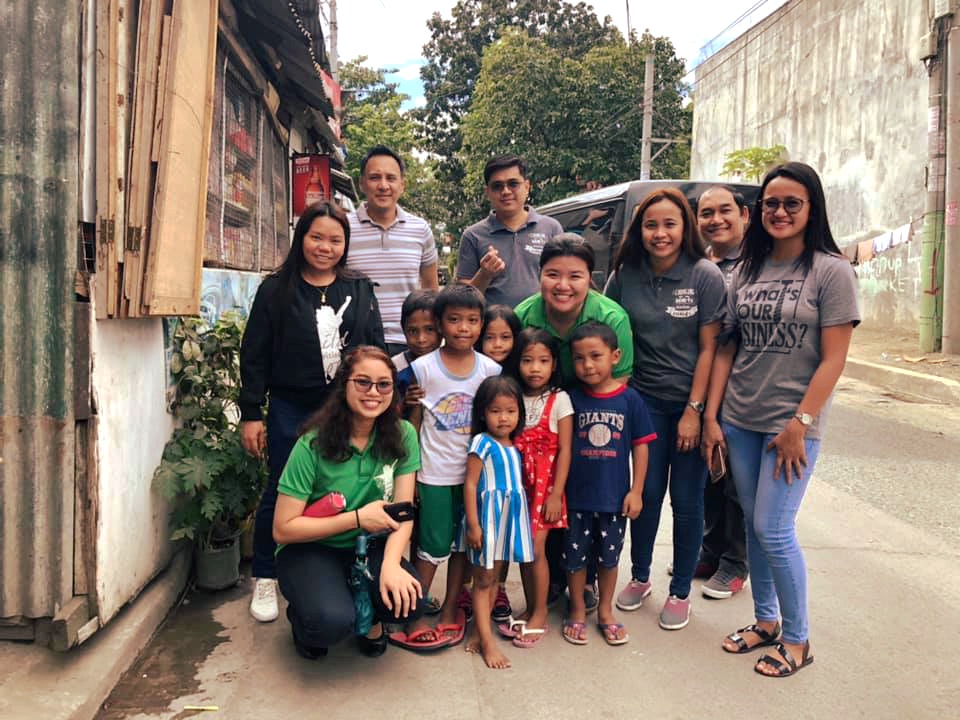 We are amazed of how our programs have served thousands of children for the past 17 years! Today, that girl from Payatas has now joined one of our programs and has developed a relationship with Christ. Her eyes are now open and she has found new life in Christ. We are excited to serve more children and unlock the hope in them through Christ!